Welcome to 103 Degrees 👋 
103 Degrees is the 'new' go-to site for news on startups, entrepreneurs, and businesses;
Are you needing exposure about yourself, a founder, or a brand? Then this is a place to be discovered;
We handcraft creative stories that are unique to your requirement. Let's work together 🤝🏼;
So, call your healthcare provider if your temperature is 103° or higher.🔥 Hot News!;
At 103 Degrees, we are passionate about startups, entrepreneurs, and businesses. We believe that innovation and entrepreneurship are the driving forces behind positive change and progress in our society. Our mission is to provide insightful and engaging news coverage that keeps you informed about the latest developments in the startup world, highlights inspiring stories of successful entrepreneurs, and offers valuable resources for businesses of all sizes.
Why 103 Degrees?
The name reflects our commitment to delivering news that goes beyond the standard 100 degrees, pushing the boundaries of conventional reporting to provide you with an extra dose of valuable information and unique perspectives. We strive to bring you content that is three degrees hotter, offering a deeper understanding of the dynamic world of startups, entrepreneurs, and businesses.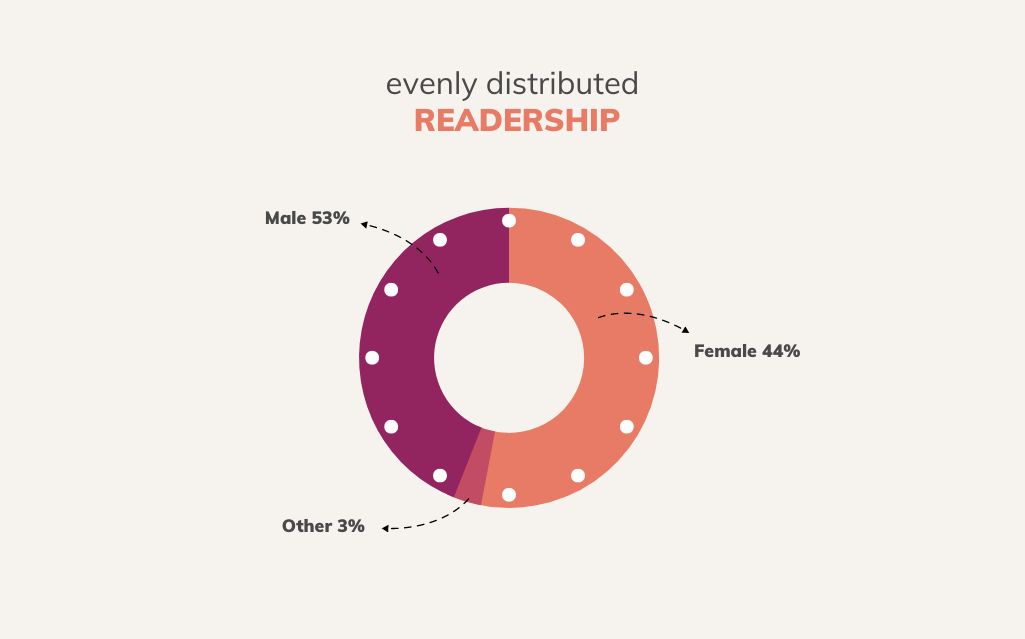 What sets us apart is our team of dedicated journalists and writers who have a genuine passion for the startup ecosystem. They possess a deep understanding of the challenges and opportunities that entrepreneurs and businesses face, and they are committed to delivering accurate, well-researched, and thought-provoking articles.
At 103 Degrees, we cover a wide range of topics that are relevant to startups, entrepreneurs, and businesses. Whether you are interested in the latest funding rounds, breakthrough technologies, industry trends, or inspiring success stories, we have you covered. Our team scours the startup landscape to find the most intriguing and important stories that deserve your attention.
We also understand that the startup and business world can be complex and overwhelming at times. That's why we go the extra mile to provide practical insights, tips, and resources that can help you navigate the challenges and make informed decisions. Whether you are an aspiring entrepreneur looking for guidance or an established business owner seeking inspiration, 103 Degrees is your go-to resource.
We are committed to creating a community of like-minded individuals who are passionate about startups, entrepreneurs, and businesses. Through our website, you can engage with other readers, share your thoughts and ideas, and connect with industry experts. We believe that collaboration and knowledge-sharing are essential for fostering innovation and driving the entrepreneurial spirit forward.
Thank you for joining us on this exciting journey. We are thrilled to have you as part of the 103 Degrees community. Stay tuned for captivating news stories, insightful articles, and valuable resources that will empower you to thrive in the ever-evolving world of startups, entrepreneurs, and businesses.
Warm regards,
The 103 Degrees Team