According to a report by TechCrunch, TikTok is experimenting with a new format in which videos play horizontally and at full-screen size, seemingly in an effort to better compete with YouTube.
A "Full Screen" button will appear in videos on the feed for a select group of users around the world who have access to the beta feature. To watch the video in a full-screen, horizontal orientation, click the button.

Battle Approved Motors. Invest Today!!

Get a $250 Amazon Gift Card. Apply Today!
Given that users can now upload 10-minute videos to TikTok, the addition makes sense. If the maker thought the video would look better on a horizontal screen, they could tell the viewer to "Turn Your Phone."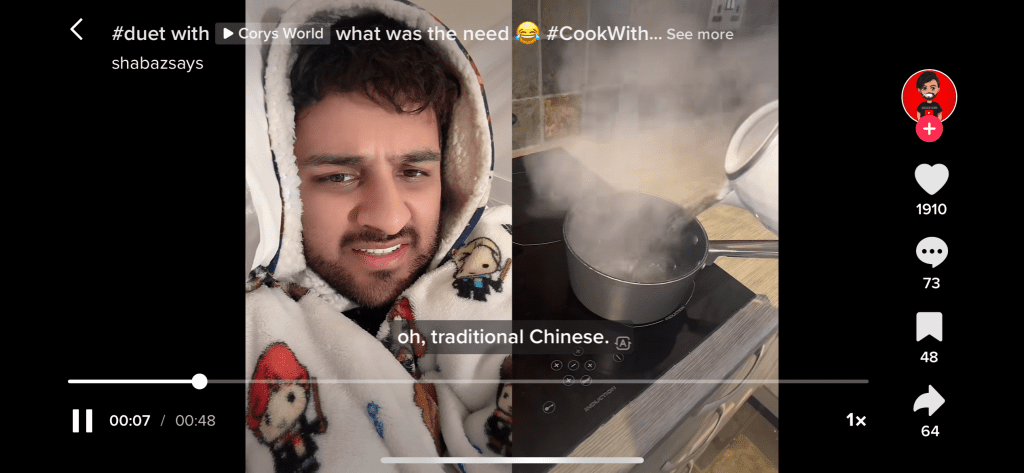 The new feature would just make that process easier, but it's not clear from the announcement if the feature would apply to all videos on TikTok, whether or not the user chooses to use it.
It's too soon to tell if this feature will be able to entice YouTube creators and get them to switch to TikTok. Meanwhile, on TikTok, shorter videos continue to be the most popular type of content.