If money is not an issue, these high-end electric cars powered by battery packs provide a ticket to heaven without any pollutants.
As gasoline-powered cars become less popular and more people want to drive clean cars, automakers are making EVs for every budget, even for the very, very rich.

Battle Approved Motors. Invest Today!!

Get a $250 Amazon Gift Card. Apply Today!
Luxury brands like Porsche and Mercedes have made new electric cars with more electrification and some cool features that completely change the way we think about driving in the 21st century.
Here are some of the most expensive and best luxury electric cars on the market, in case you're looking for a clean car that costs more than $100,000 or just want to see what the richest people are driving these days.
5. 2023 Hummer EV3X SUV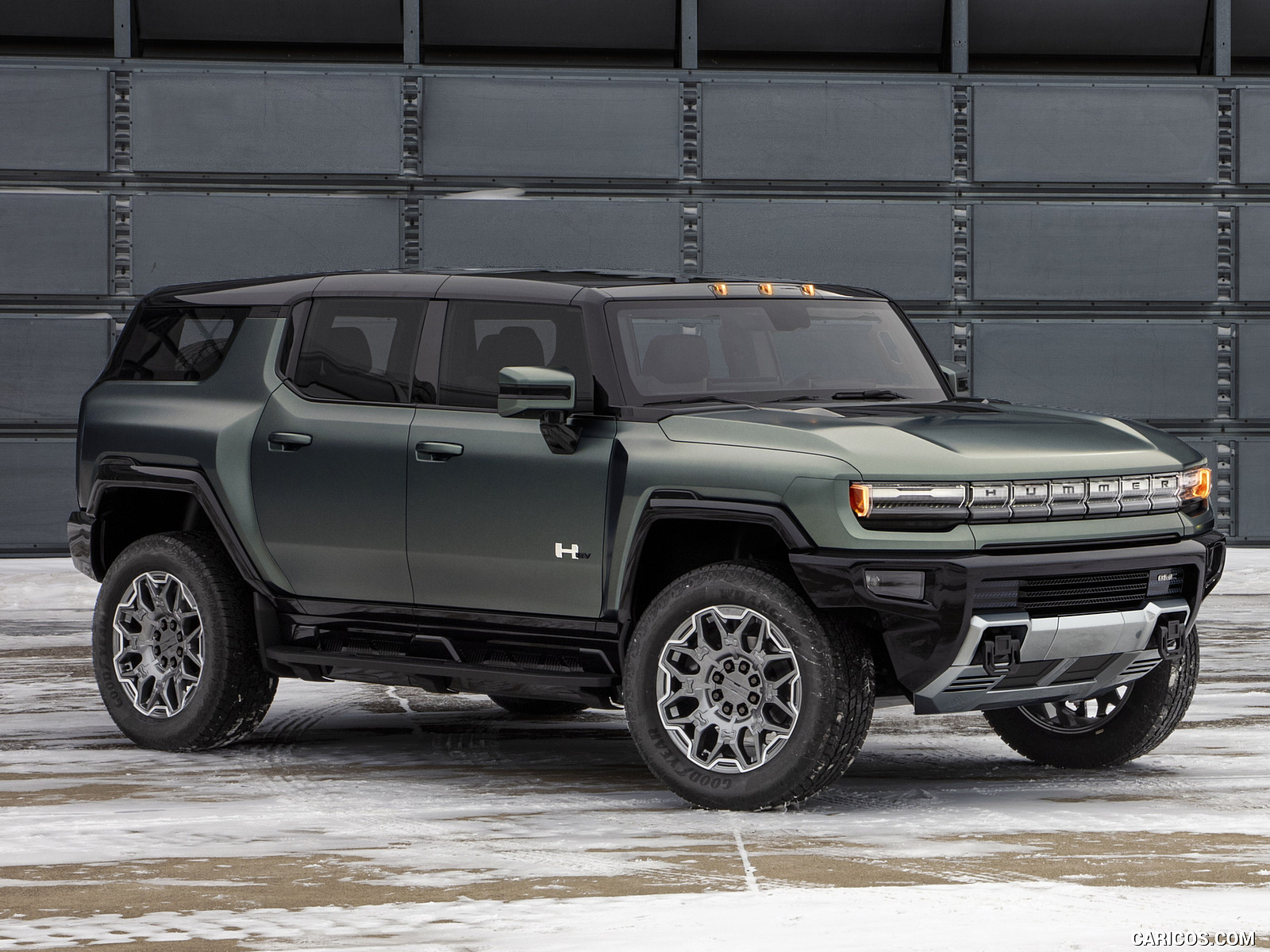 Price: $106,645
Tri-motors
Estimated range of over 300 miles
830 horsepower, up to GM-estimated 7,400 lb-ft of torque
In addition to the standard Hummer EV2X equipment, torque vectoring and upgraded wheels are included.
Power can reach 1,000 horsepower with GM-estimated 11,500 lb-ft of torque; a range of over 350 miles is possible with the Extreme Off-Road Package and an upgrade to 800-Volt DC quick charging capabilities. The 18-foot SUV has three electric motors and a 329-mile range.
The 2023 Hummer EV3X SUV may be driven on a diagonal in Crab Mode, and its suspension can be lifted by about six inches in Extract Mode for driving on extremely rough off-road terrain.
If you're looking for enhanced vehicle agility while off-roading or parking, go no further than the CrabWalk, a special 4-Wheel Steer mode HUMMER EV Pickup. You'll be able to maneuver your vehicle more diagonally thanks to this function, which makes the rear wheels parallel to the front ones.
2. Lucid Air Dream Edition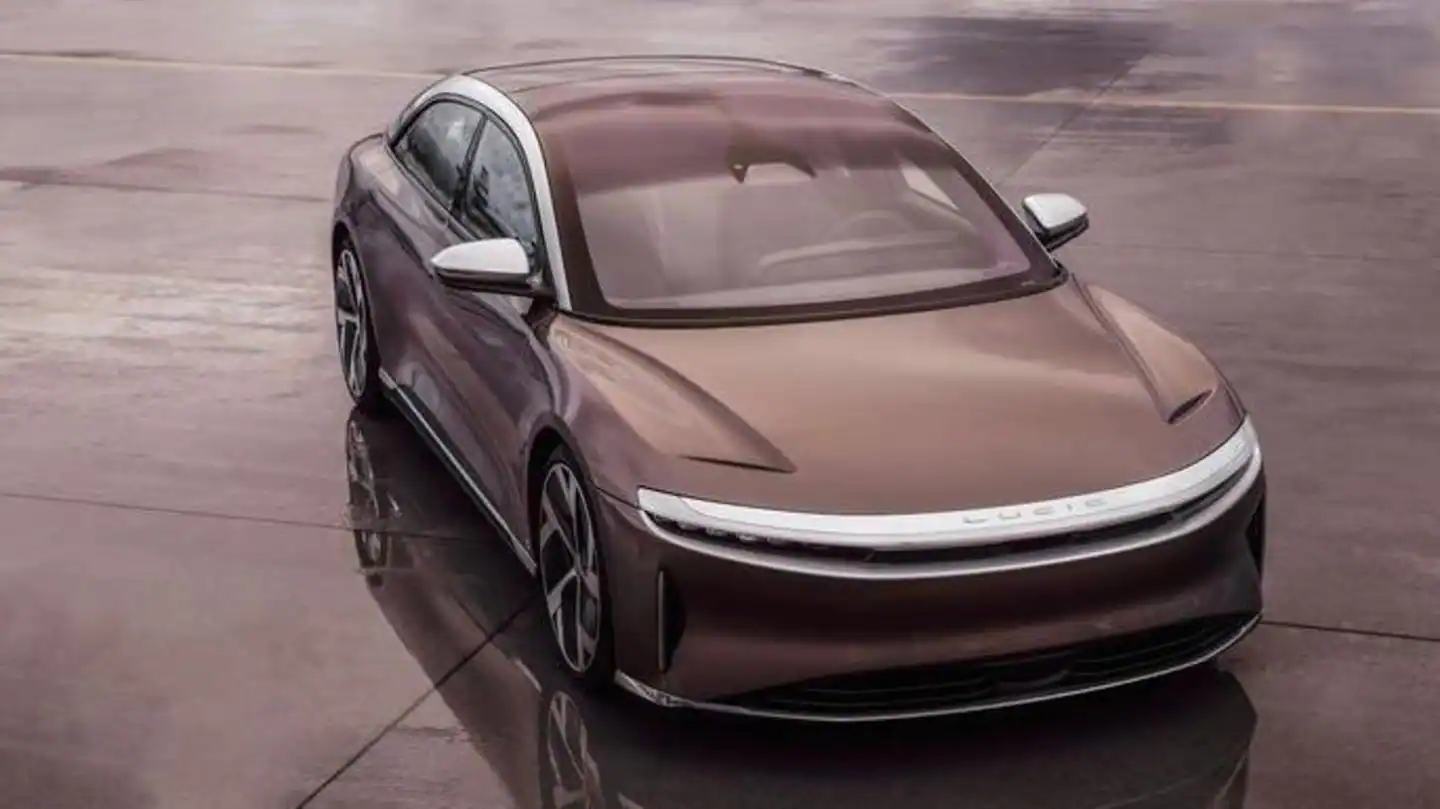 Price: $169,000
The Lucid Air Dream Edition is available in two special edition variations: the Performance and the Range. However, the Dream Edition P prioritizes speed and acceleration, while the Dream Edition R prioritizes range. All four wheels are driven by dual motors in both variants, and they can reach speeds of up to 167 mph.
The Lucid possesses a strong presence as well. It can reach 60 miles per hour in less than two seconds.
The inside of the Lucid aircraft has been described as a "mansion," complete with ample legroom in first class and seats that massage the passenger.
The sedan also features a remarkable amount of storage capacity, with two trunks, one of which is bi-level, which is four times larger than the trunks seen in comparable electric vehicles.
Raise the bar, because Lucid Air can't be stopped. It has a proven track record for power and can travel from 0-60 in under 2 seconds, the quarter-mile in under 9 seconds, and the top speed of 200+ mph with your choice of a single, dual, or three-motor setup and a max horsepower of up to 1,200+3.
3. Porsche Taycan Turbo S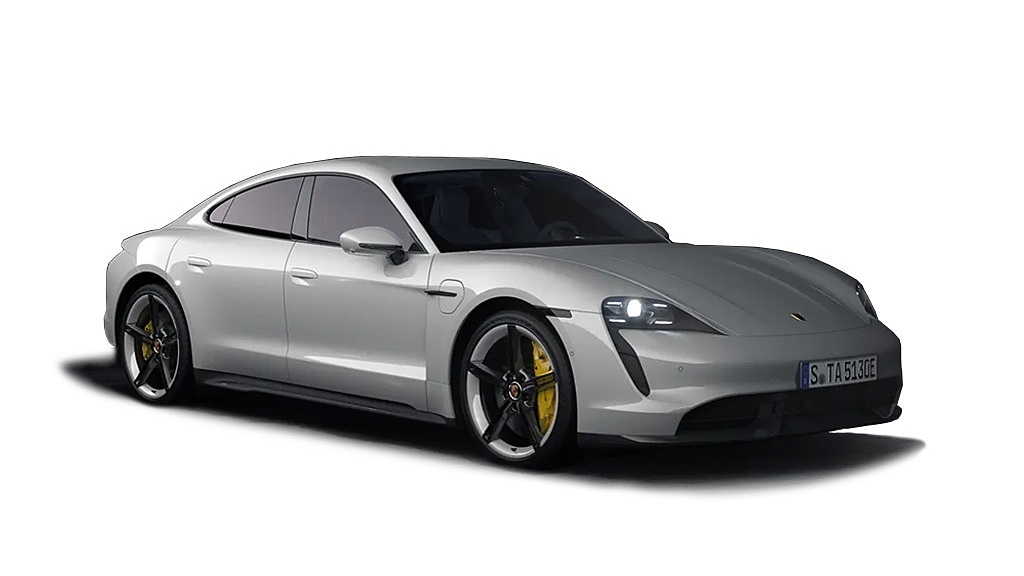 Price: $185,000
Porsche turns up the heat on all Taycan models, not just the 2023 model year, with a new battery and charging technology that improves both driving range and charging times.
The electric version of Porsche's sports vehicles lives up to the brand's reputation for lightning-fast acceleration and precise handling, respectively.
The Turbo S is propelled by a 750-horsepower engine that is driven by an 800-volt battery, and it can reach 60 miles per hour in just 2.4 seconds. The vehicle "rockets up to 120 mph in the blink of an eye, and it's quite happy once it's there," as stated by MotorTrend.
However, the Turbo S has a lot more to offer than just its speed. The "cockpit" is likewise an impressive sight to take in.
The seats are comfy and spacious, the GT multifunction sports steering wheel puts all the car's functions at your fingertips, and the car gives superb grip and handling.
The "Hey Porsche" command activates the "Alexis-like" Voice Pilot, which reacts to phrases like "I'm cold" by responding with "Hey Porsche." In addition, you have the option of combining voice commands with touch commands in order to achieve your goals. You could, for instance, say "Start navigation" while pointing to the map on your device.
2. Tesla Model X Plaid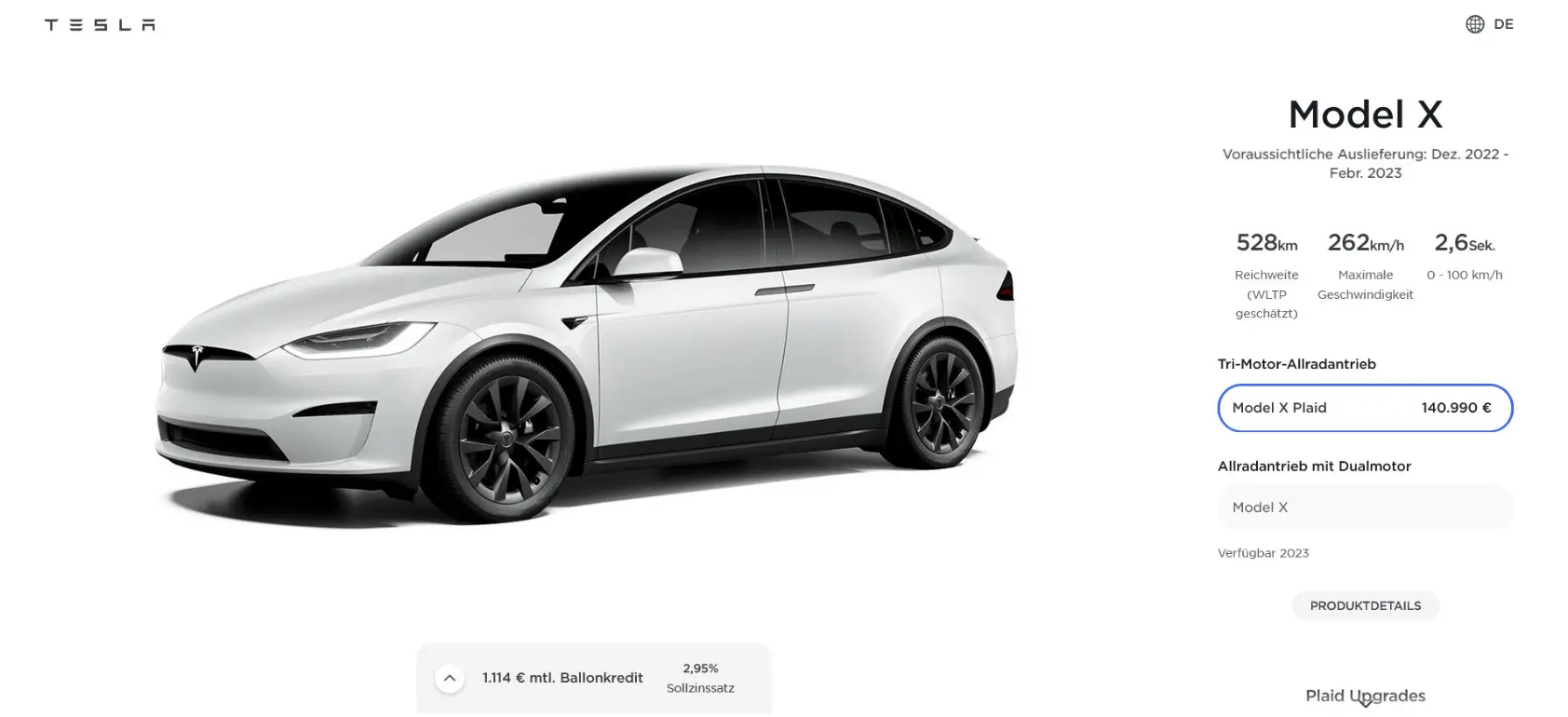 Price: $138,990
Model X Plaid is the best performance SUV ever made, with the most power and the fastest acceleration of any SUV. Thanks to improvements in battery design, both the Long Range and Plaid variants may now run multiple tracks in a row without experiencing any noticeable performance drop.
The large 17-inch touchscreen can be tilted to the left or right and features a sharp 2200 by 1300 resolution. In addition, Tesla appears to be reimagining the steering wheel with a non-circular, futuristic device that, the company claims, provides a clear perspective of the road.
The six-seater SUV has a 0-60 time of 2.5 seconds thanks to its lightning-fast 0-220 horsepower tri-motor electric powertrain. As far as range per charge, it can travel 333 miles.
The music system is incredible, with 22 speakers and 960 watts of power and including Active Road Noise Reduction, which eliminates road noise in the same way as noise-canceling headphones do.
With its high-strength architecture and floor-mounted battery pack, the Model X provides great occupant protection and a reduced rollover risk thanks to its design as an electric vehicle from the bottom up. Without any additional expense, every Model X comes standard with Tesla's cutting-edge active safety features including Automatic Emergency Braking.
Autopilot allows your vehicle to autonomously steer, accelerate, and brake within its lane while still being under your direct supervision. Over-the-air software updates make the newest features available right away.
1. Mercedes-Benz EQS 580 4Matic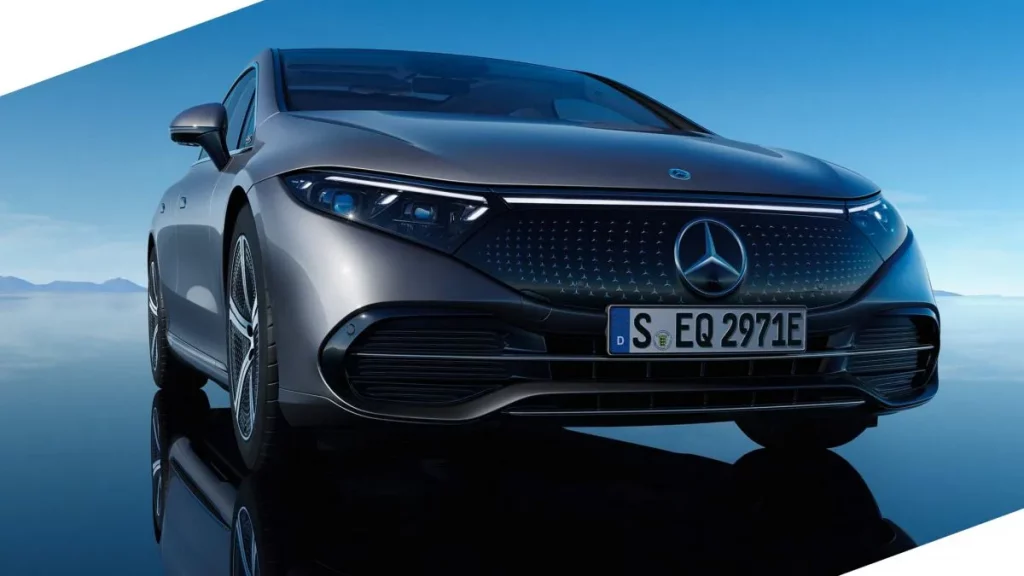 Price: $105,450
The Mercedes EQ lineup of completely electric vehicles offers the perfect combination of range, comfort, and technology in one package.
The premium vehicle can accelerate from 0 to 60 miles per hour in about six seconds and has a range that is estimated to be 350 miles by the EPA.
The EQS has all of the conveniences that are standard on the more expensive S-Class sedans, but it is far easier on the ozone layer. The "Hyperscreen," which is an enormous single glass dashboard display that stretches from door to door and is referred to as the most impressive element of the vehicle, is optionally available with a third touchscreen for the passenger.