Arriving at CES 2023 on Thursday, the Ring Car Cam had been in development for two years. Customers can pre-order the Car Cam from Amazon for $200 before it goes on sale to the public on February 15. We're raising the retail price to $250.
The modern Car Cam has two HD cameras with wide-angle lenses that can record in the dark and sense when something is moving. Only when the Car Cam is connected to the owner's home WiFi will the owner get real-time alerts when motion is detected and be able to use the Ring app to access Live View and Two-Way Talk from their own smartphone.

Battle Approved Motors. Invest Today!!

Get a $250 Amazon Gift Card. Apply Today!
How Ring Car Cam Works?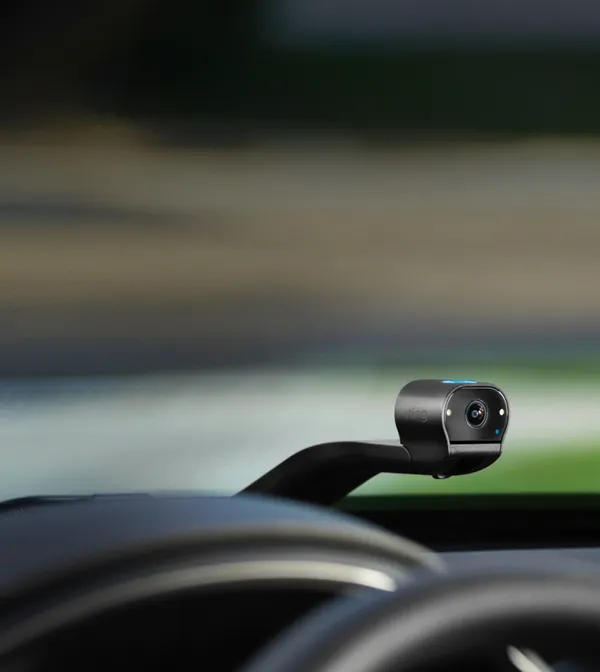 The dash cam has two lenses and is mounted on a sleek arm so that it can record both forward and reverse. The OBD-II port in your vehicle is where you plug it in.
Ring Protect Go, a subscription service, is also available for the Car Cam on Amazon. Subscriptions to Live View and Two-Way Talk, as well as the ability to download recordings when the car is not in range of the subscriber's home WiFi, are available to users for $6 per month (or $60 per year). When users first set up Ring Car Cam in the Ring app, a 30-day trial of Ring Protect Go begins.
The Ring Car Cam only works with cars that have an OBD-II port on the left side of the steering wheel. One more thing to keep in mind: the Ring Car Cam can only be sent to the 50 states, not the territories.
Also, keep in mind that Car Cam doesn't work with some electric cars and other cars. Check here for a list of vehicles that the Ring Car Cam does not work with.