Even though she knows that breakfast isn't until 8, my cat still wakes me up at 6:30 p.m. every day demanding food. Some say Taylor Swift's cat is worth $97 million.
According to All About Cats' Pet Rich List, Swift's white Scottish Fold, Oliva Benson, is the second-wealthiest cat, behind Nala Cat ($100m). German Shepard Gunther VI is the top dog with an estimated value of $500 million.

Battle Approved Motors. Invest Today!!

Get a $250 Amazon Gift Card. Apply Today!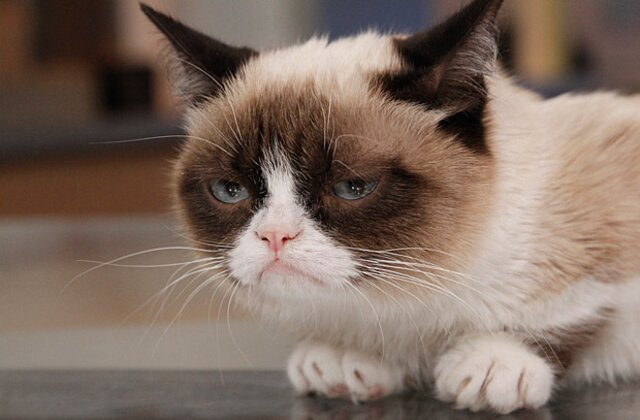 Just how does one's pet go about amassing a fortune?
Through diligence, luck, or a combination of the two, anyone can succeed:
According to Yahoo News, Olivia has endorsed Diet Coke and appeared in music videos for Taylor Swift.
Convention attendees may spot both human and animal guests. There were panels and meet-and-greets with "Adventure Cat Leo" and other celebrities at this year's CatCon.
Despite her undetermined worth, it is estimated that Grumpy Cat made up to $100 million from merchandise and public appearances before her untimely death.
In an interview with Vox, Loni Edwards, founder of The Dog Agency, said that sponsored social media posts can earn pets with 100,000 or more followers a few hundred dollars per post, while those with millions can earn $15,000.
Inheritance:
Legend has it that Gunther VI's great-grandfather Gunther III left his fortune to Gunther VI through a trust. Forbes called the Gunther Corporation of Italy's sale of Gunther VI's mansion a "brilliant stunt." Some famous people, like Oprah Winfrey and the late fashion designer Karl Lagerfeld, have set aside large sums of money in trusts to provide for their pets after they die.