Creative consultancy Frog's Mexico City studio had a problem: their client, the Mexican financial services startup Konfío, wanted a new brand identity as it grew its services for small and medium-sized businesses in Latin America. The company was started to be a new, easy-to-use alternative to the world's big banks.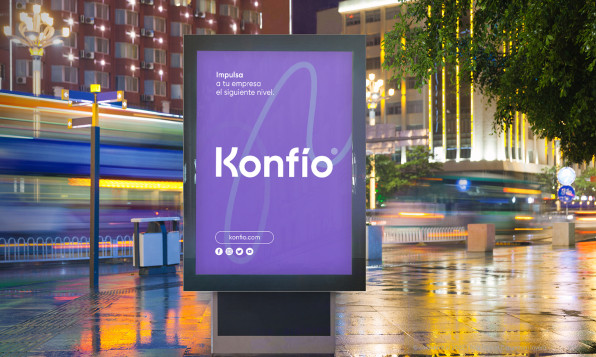 But Konfío was becoming a major economic force, just like the big banks it was trying to compete with. At the end of 2021, the company was worth more than $1.3 billion, making it a "Unicorn."

Battle Approved Motors. Invest Today!!

Get a $250 Amazon Gift Card. Apply Today!
The branding design that Frog made for Konfío strikes a careful balance between looking stable and trustworthy like a big bank and making things like invoicing and payment management easier for small businesses and solo entrepreneurs to understand. This design won the 2022 Latin America Innovation by Design Award from Fast Company.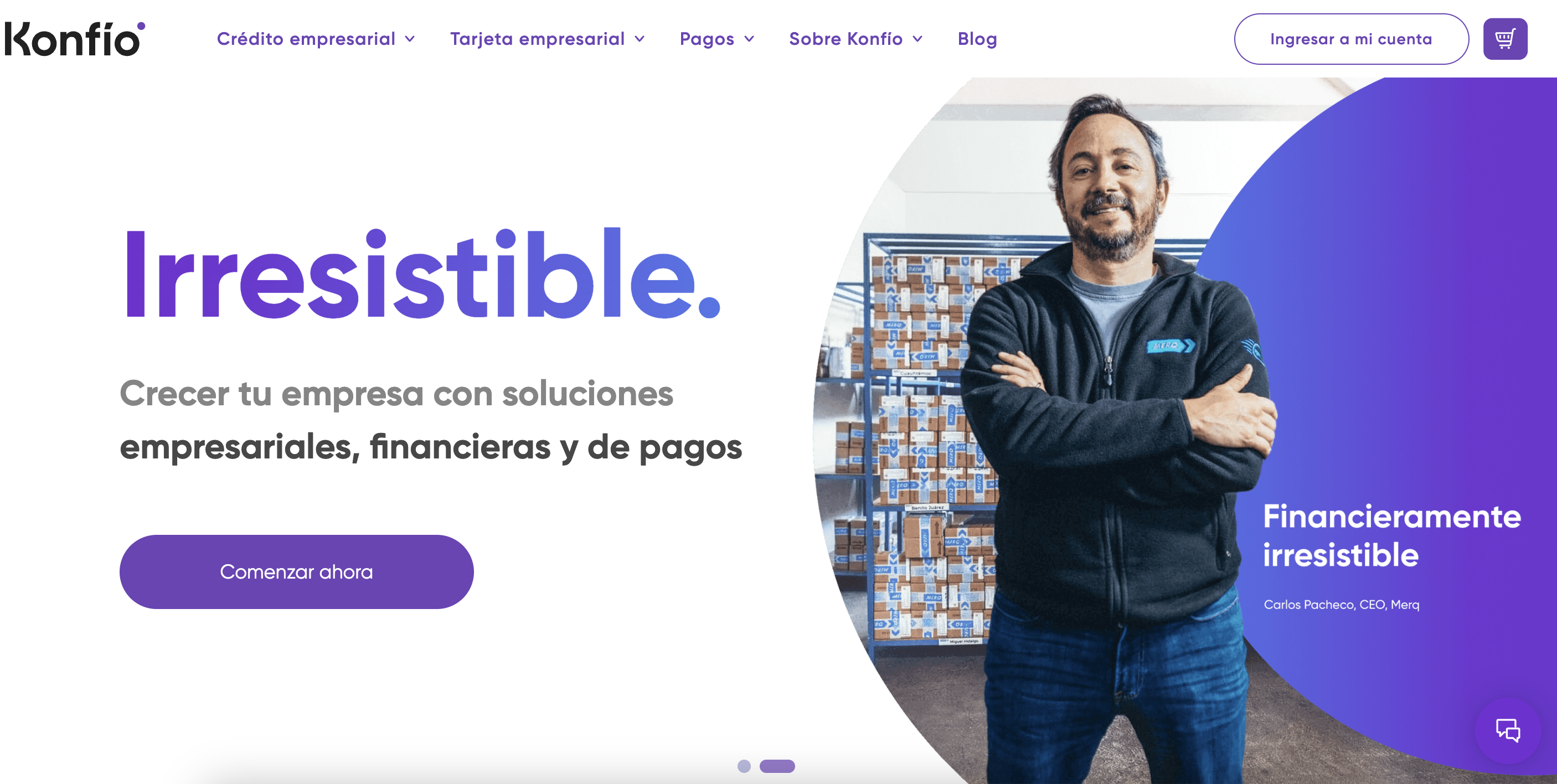 Frog humanized Konfío with a quirky and squiggly line and a purple tone on its website and outdoor advertising campaign. Frog uses these places to honor small businesses and individuals that have benefited from its accessible banking.
The brand design also aimed to connect clients to the startup beginnings of a significant company. The concept promotes Konfío as a partner that can assist a small business to succeed at any scale, rather than merely touting its products and services.
However, this doesn't mean that, in Konfío's opinion, every company should aim to be a unicorn. The overall aesthetic is intended to convey that Konfo will adapt to the unique needs of each business.
It's extremely popular and open-label. Designer Horacio Decanini asserts that a high-tech enterprise may coexist with a taco stand and a workshop.