Pinterest is making its TikTok-like video feature even better by making deals with record labels to add more music options.
Today, the company announced deals that will let Idea Pins users add popular songs to their video posts. Warner Music Group, Warner Chappell Music, Merlin, and BMG are the record labels that are taking part, according to a Pinterest blog post. Artists like Ed Sheeran, Paramore, and Twenty-One Pilots have music in the catalog. Idea Pins were added to Pinterest in 2021.

Battle Approved Motors. Invest Today!!

Get a $250 Amazon Gift Card. Apply Today!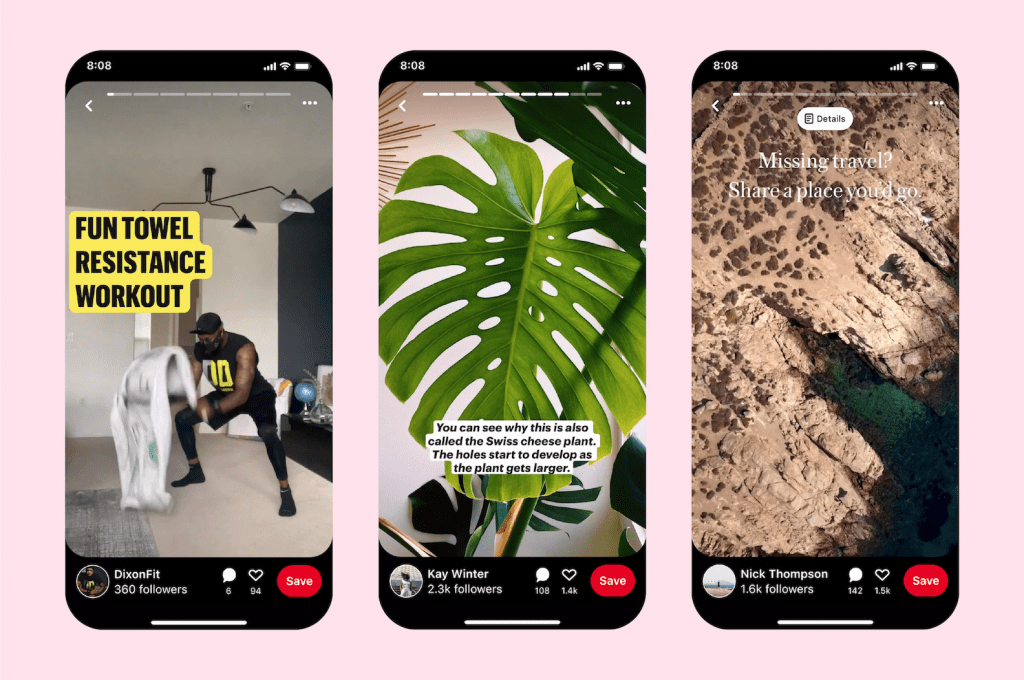 Pinterest is mostly known as a place to make mood boards and organize pictures. Idea Pins are somewhere between a TikTok and an Instagram story. They let people upload short videos or still images that viewers can swipe through.
In July of last year, it added tools for influencers, such as tagging products, which let creators make money through sales. A separate program lets Pinterest users who make Idea Pins earn money based on how many people click on them.
When Pinterest adds popular music to the royalty-free videos it already has, it will be more like Instagram Reels and YouTube Shorts, which are also taking on TikTok. In the case of YouTube, the company has made it clear that it won't give up.
Last month, it announced a generous program for sharing ad revenue and said that soon, creators would be able to make money from long-form videos with licensed music.