If your startup was not successful and had little cash on hand, it either laid off the majority of its staff or ceased operations.
As a founder, what should you do next?
Did you know that ninety percent of startups fail within the first three years? Numerous businesses are evidence that a solid company idea does not ensure success.

Battle Approved Motors. Invest Today!!

Get a $250 Amazon Gift Card. Apply Today!
A smart entrepreneur will see this recurring problem and anticipate how to prevent it. Breaking the code for a successful startup takes more than simply a great idea. Developing long-term solutions based on this concept is the objective.
The most effective method for achieving success is to study the failures of others. Scroll down to discover the most frequent causes of startup failure and how to avoid them.
Techniques for Recovering from a Failed Startup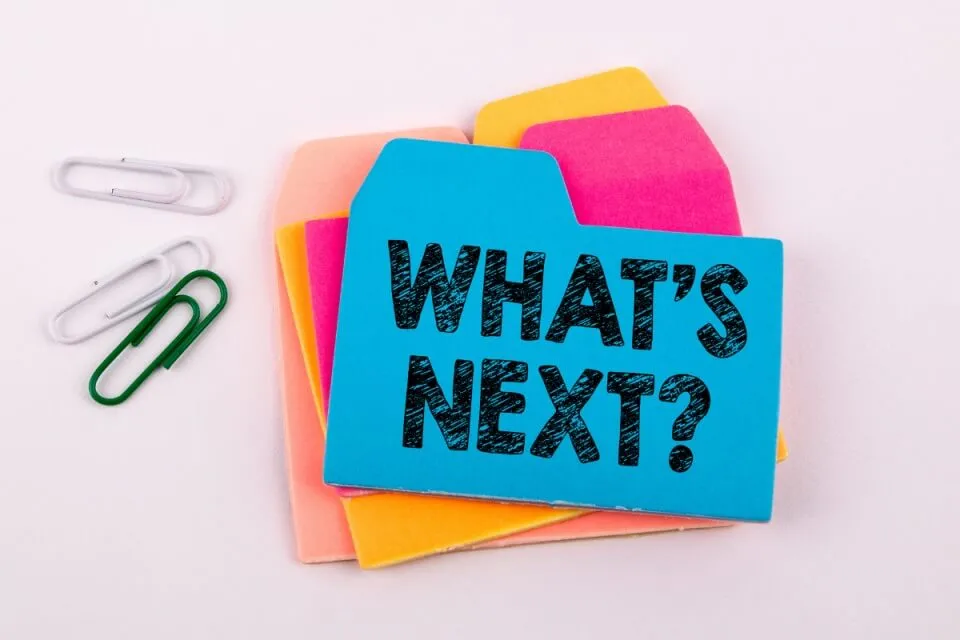 1. Get ready for the worst-case scenario
It's important to be ready from the start for the worst-case scenario. You don't need a plan B for every possible mistake.
You should just be mentally ready so that you can make decisions that are well thought out instead of ones that you make quickly.
2. Don't point the blame
Self-blame is a particularly unpleasant characteristic of failure. Failure is difficult to separate from since, as a business owner, you feel responsible for everything.
If your business fails, it is easy and natural to assume full responsibility. Everyone experiences some type of failure at some point in their lives. The world would be a strange place if everyone could easily obtain their desires.
Allowing oneself to become so emotionally linked to the failure will make its management even more difficult. Self-flagellation will only serve to exacerbate the situation.
You should instead acknowledge that you cannot always control everything. It is the way of the cosmos! Accepting this will expedite your recovery from the setback. In actuality, you should divert your resentment toward constructive objectives. Utilize this vitality to propel your firm forward.
3. Seek the Opinion of Experts
Some business owners' unwillingness to admit ignorance is a factor in the inability of their companies to recover from failure. In their business, they frequently attempt to resolve issues on their own.
They are oblivious to the possibility that other professionals in their business have encountered and conquered similar challenges. No individual is an island, and no entrepreneur possesses all the solutions.
Therefore, you should create ties with other professionals. You can identify other business owners with whom you may have a connection and who could serve as mentors by using public records. A fellow business mentor can be an invaluable resource for helping you regain your footing.
4. Get in the company of those who will encourage you.
Nothing aids recovery from failure more than a network of encouraging peers or colleagues. Communicate and share your experiences; by doing so, you'll be able to cognitively process what went wrong, and it may even assist them with future failures.
5. Take a break for a while.
Give yourself a break. This is important, even if you feel guilty about not working or making a difference in the world. You could read, take a trip, watch a movie, play a game, or even go see your parents. Turn off your cell phone, your social media accounts, and anything else that will drag you back into the past. A fresh start helps you figure out what's important and what's not. Then, your response will be better.
6. Figure Out What Went Wrong
A startup is simply an early-stage business experiment that is susceptible to failure.
There is no magic bullet for achievement. The reasons for a startup's success or failure can be hard to pin down, but looking at the blunders other firms have made can help. A few of them are mentioned below:
Inadequate Market Research
Poor Business Strategy
There is no clear marketing plan in place.
The Product Is Overengineered
A Disappointing Management Group
Your Team Has Incompatibilities
Inadequate Flow of Funds
Inability to Concentrate
No Adaptation to New Circumstances
Legal hurdles
7. Get Started with Baby Steps
After experiencing a company failure, it can be understandably difficult to get back on your feet. However, if you are ready to return and have regained your inspiration and motivation, you should avoid establishing ambitious goals to make up for the lost time.
The last thing you want to happen immediately after a setback is to become overwhelmed. Instead, create tiny, attainable objectives. Obtaining them will provide further encouragement to continue. Slow and consistent carries the day.
8. Inspire Yourself and Your Staff
Another mistake entrepreneurs make is to forget that when their startup fails, it not only makes them feel bad but also makes their employees and partners feel bad.
When your business hits a snag, it's important to keep an eye on your employees and partners so you can get them to look past the problem at hand. They should work on making up for what was lost. This will make sure that they will help you solve the problem.
9. Ask Yourself the following questions
For your new startup idea, please respond to the following three questions.
Exists an urgent demand for the goods or service?
Is the market sufficiently enormous?
Do you have an efficient method for rapid expansion?
If all three answers are YES, your chances are improved this time.
10. Here's a Bonus Tip
One more tip that business owners can and should use. It might not help you get back on your feet after a failure, but it will help you avoid failure in the future.
Then what is it? In the end, it comes down to doing your homework. Yes, you can save yourself a lot of trouble the next time around if you do a little research. This is especially true if your failure was caused by a shady business partner, investor, or vendor.
So, whether you just lost a business deal or are starting something new, make sure you do your research on potential business partners, investors, and clients by looking at their bankruptcy records and any public records to find out things like their criminal history and how they've done business in the past.
Conclusion
There is no one way to be successful. But if you look at the mistakes that startups have made in the past, you can learn why some startups do well and others don't.
Also, people who want to start their own businesses need feedback and tips on how to do so. So, don't be afraid to ask experts in the field for help. These experts can give you the helpful feedback you need to know if your startup is going in the right direction.
If you are having second thoughts about continuing, it may help to reread the advice in this piece. You can use them to get back on your feet after a setback and take charge of your company again, setting the stage for a dramatic return.