Mark Cuban's contagious passion, the billionaire who is 64, has made a name for himself as one of the most successful businesspeople in the country for the past 20 years. Now he is into his new venture called "Mark Cuban CostPlus Drug Company".
He talks about tech, sports, and even cryptocurrencies. Cuban is not afraid to go into areas that are sometimes surprising. He has already invested in more than 400 new businesses and started more than 10 of his own.

Battle Approved Motors. Invest Today!!

Get a $250 Amazon Gift Card. Apply Today!
In January, he did something that not many people have tried before: he tried to shake up the pharmaceutical industry. He helped start Cost Plus Drugs, an online pharmacy that aims to lower the prices of medicines.
Disrupting Big Pharma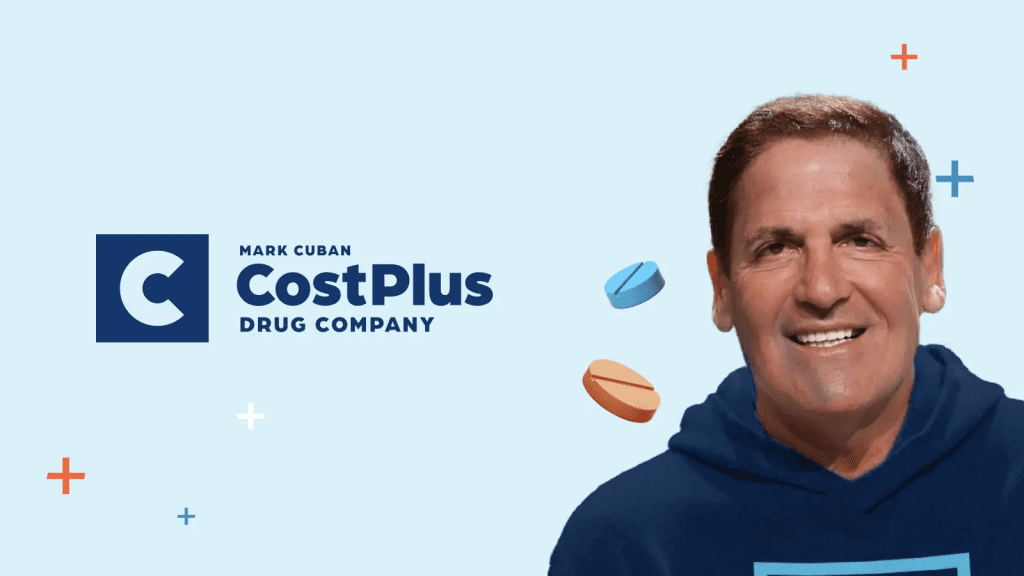 Cuban has only put his name on one company, the Cost Plus Drug Company. This shows how important this business is to the entrepreneur. Mark Cuban CostPlus Drug Company is the full name of the company.
On its website, Cost Plus Drug Company says that it "Fills and delivers prescriptions at cost plus a fixed 15% margin."
Because there are no middlemen, Cuban is able to offer these prices.
Researchers at Harvard Medical School found that Medicare could have saved $3.6 billion on generic drugs for acid reflux, cancer, and other conditions if they had bought them through Cost Plus Drug Company, a new online pharmacy backed by Mark Cuban.
The billionaire's popularity is also due to the fact that he has been on the hit TV show "Shark Tank" for several years.
The idea is easy to grasp. On one side, you have entrepreneurs who want to start a new business or grow one they already have. On the other hand, there are investors who are all "self-made" entrepreneurs who have made millions of dollars with their businesses and are looking for new ideas that will change the world.
Entrepreneurs talk about their ideas and try to get at least one "Shark" to invest in their business in exchange for a piece of their business. They often want to take advantage of the "Sharks'" skills and connections as well as their money.
Family is Important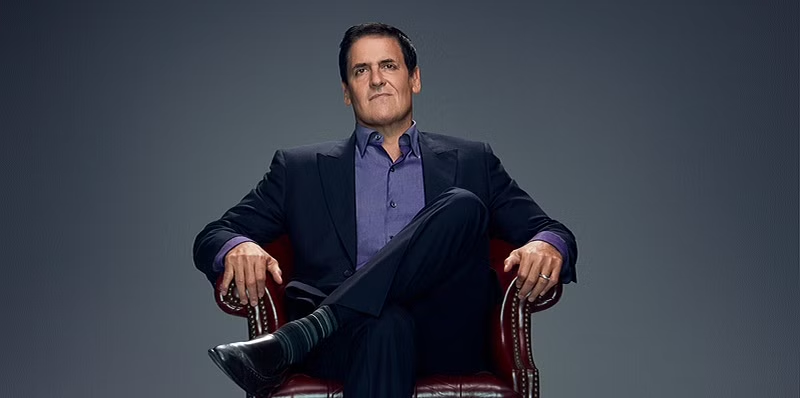 This is the 14th season of the show. But this could be Cuban's last game. But the billionaire doesn't want to make a final choice. Was it last year or not? For several weeks, the tension has been building. And Cuban himself doesn't seem to know what he's going to do.
Cuban recently told People Everyday podcast host Janine Rubenstein, "I promised to come back for season 15 next year." "But after that, I don't know yet," he said.
"It's not because I don't like the show, either. "I love the show so much," the billionaire said. "I like what it stands for. I'm glad kids watch it. Now we have business owners who have been watching since they were 12, 13, or 14 years old."
Cuban wants to spend more time with his family, as he told CNN in early October. He has a son named Jake and two daughters named Alyssa and Alexis.
"But now you know that family always comes first. So, I wanted to try to spend as much time as I could with my daughter and my family," Cuban Stated.
The fact that the Shark Tank team is willing to change in order to keep one of its stars makes things even more complicated.
He said, "Shark Tank says they will change this shooting schedule for us." "So, let's hope everything works out."
Cuban's departure from Shark Tank is likely to leave a big hole since the billionaire has been able to bring his personality and energy to the show.
Sharkalytics says that as of July last year, the investor had been on 111 episodes of Shark Tank and closed 85 deals for a total of $19.85 million. His most significant single investment was $2 million in a company called Ten Thirty One Production in exchange for a 20% stake.
Overall, Cuban has put an average of $233,529 into the companies he has chosen to fund. In exchange, he has gotten an average of 23% of the ownership of the companies.