What's New on Twitter's iOS Update? Version 9.34.3
Starting today, Twitter have adding some new features to Twitter Blue, with more to follow.

Battle Approved Motors. Invest Today!!

Get a $250 Amazon Gift Card. Apply Today!
Get Twitter Blue for $7.99/month if you sign up now!
Blue checkmark: Power to the people: Your account will get a blue checkmark, just like the celebrities, companies, and politicians you already follow.
Coming soon…
• Half the ads & much better ones: Since you're supporting Twitter in the battle against the bots, we're going to reward you with half the ads and make them twice as relevant.
• Post longer videos: You'll finally be able to post longer videos to Twitter.
•Priority ranking for quality content: Your content will get priority ranking in replies, mentions and search. This helps lower the visibility of scams, spam, and bots.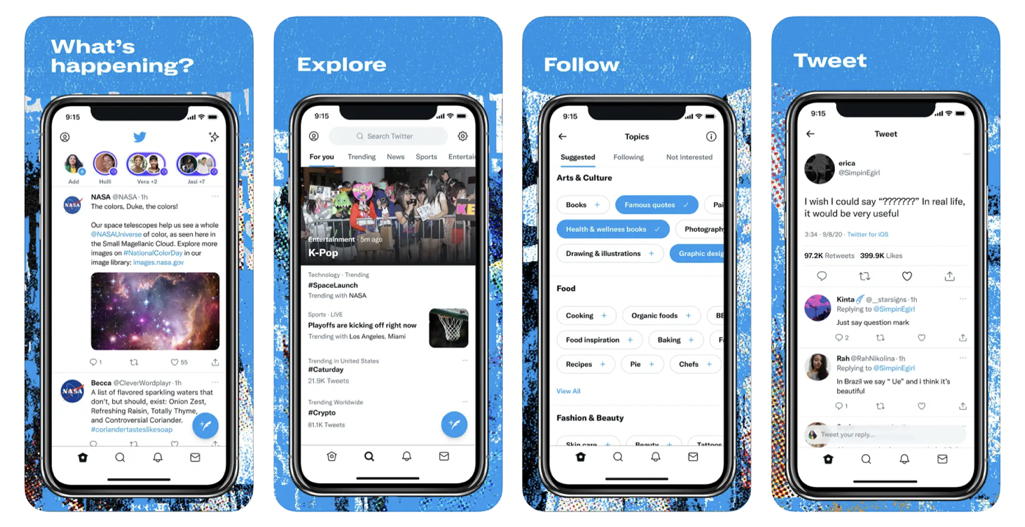 Availability: Twitter Blue with verification is currently available on iOS in the US, Canada, Australia, New Zealand, and the UK.
Update: According to a tweet by Esther Crawford, a product lead at Twitter, the new Twitter Blue plan isn't quite live, although some users are seeing notifications as part of a live test.
New Update: Twitter is reportedly holding off on paid verifications until after the US midterms